A
plastic spiral coil
is a type of binding material that is used to hold together loose papers or other documents. It is made of a flexible plastic material that is wound into a spiral shape, with teeth along one edge that interlock with each other when the spiral is twisted. The coil can be inserted through holes punched in the documents, and then twisted to secure the papers in place. Plastic spiral coils are commonly used in binding machines to create bound documents, such as notebooks or calendars. They are a popular choice because they are flexible and easy to use, and they can be removed and reinserted into documents as needed.
Plastic binding covers, also known as PVC binding covers, are thin, clear plastic sheets that are used to protect and cover documents that have been bound using a binding method such as plastic spiral coil or comb binding. They are made of polyvinyl chloride (PVC) and are commonly used to give a professional and finished appearance to bound documents. They can also provide some protection to the documents from dirt, moisture, and wear and tear. Plastic binding covers come in a variety of sizes and thicknesses to fit different sizes of bound documents and to provide different levels of protection. They can be purchased at office supply stores or online, and are typically used in conjunction with a binding machine to create professional-looking bound documents.
Multi-Color Single Loop Plastic Coil-Plastic Spiral Coil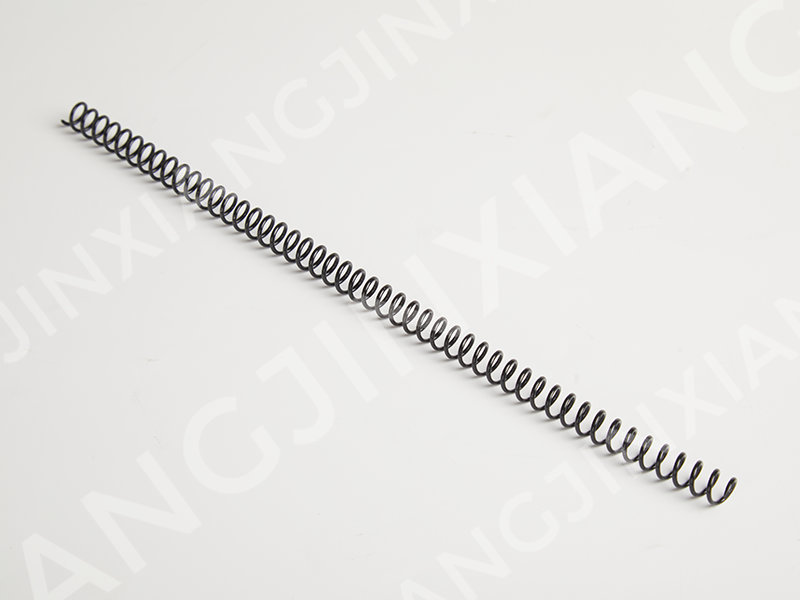 Multi-color optional, regular 48rings, can also be customized.
PACKING: White corrugated box/ Color box.